Midnight Express - Men's Cycle Jersey. New stock starting to flow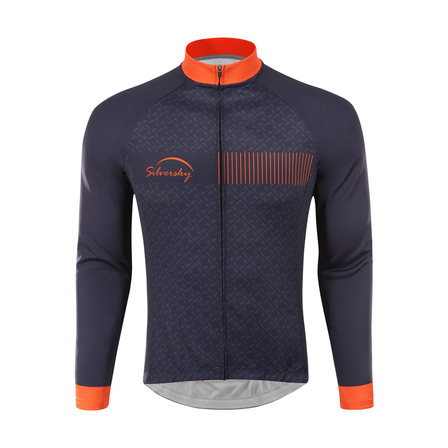 It's been a busy period. Finally deliveries are starting to flow once more. We used lock down to create some new designs and restock the old. We saw great demand once we got into level three...which we are thankful for. We are a small family owned and operated NZ company, we design in NZ and manufacture offshore. We spend hours upon hours measuring, designing, changing, and testing (in some terrible conditions) before the product gets to you.
On the right is the men's Midnight Express. A great story to this Jersey is we designed it, got it manfcturered, and it arrived many month's after the first design...and it was a women's fit. Full remake necessary!!!
A great example is our Firefly base layers...we received samples of those back in January with loads of changes to fabrics/designs/measurements before we received the full order in June. These products are designed with NZ conditions in mind, they need to be durable/warm/long lasting…and most of all radiate a sense of fun.
The RoadCone men's waterproof jacket another example of testing…we have trialled five different waterproof Jackets over the past two years…finally settling on the best breathable and waterproof mix for the price. We are over the moon with the Firefly and RoadCone, testament to the development that has gone into those two new products.
We are cyclists too, our passion is your passion. We hope that shines in the products we sell. Shop Now!
Midnight Express - Mens Cycle Jacket. Quality Cycle Clothing
Posted: Tuesday 23 June 2020