NZ Summer - Out and about with our bike clothing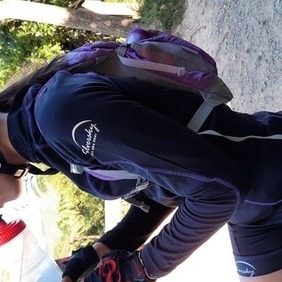 Summer Cycle Jerseys, Jackets, and Base Layers.
We've been out and about travelling around this great country of ours. Visiting some great parts of the country. We love seeing your pictures in our gear, it gives us a real buzz...feel free to send them in and you'll be (small time) famous in our gallery page.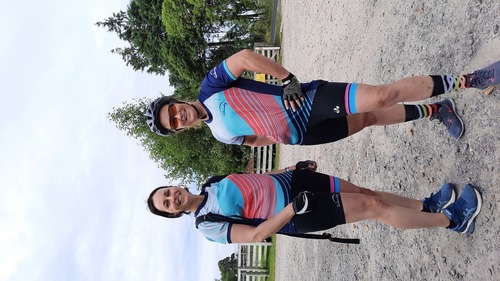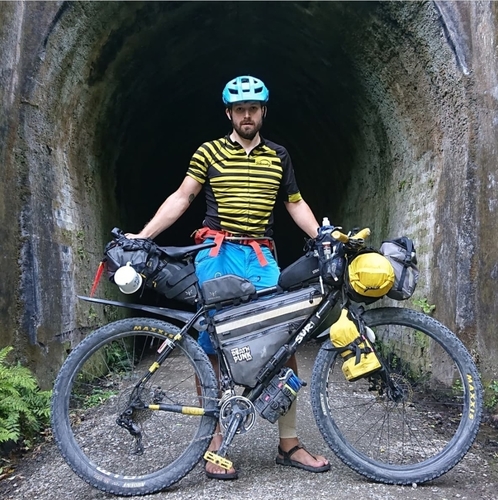 Firefly Women's Base layer - Extra Warm
Posted: Saturday 19 February 2022