Hot Dottie - women's relaxed fit cycle jersey...coming mid November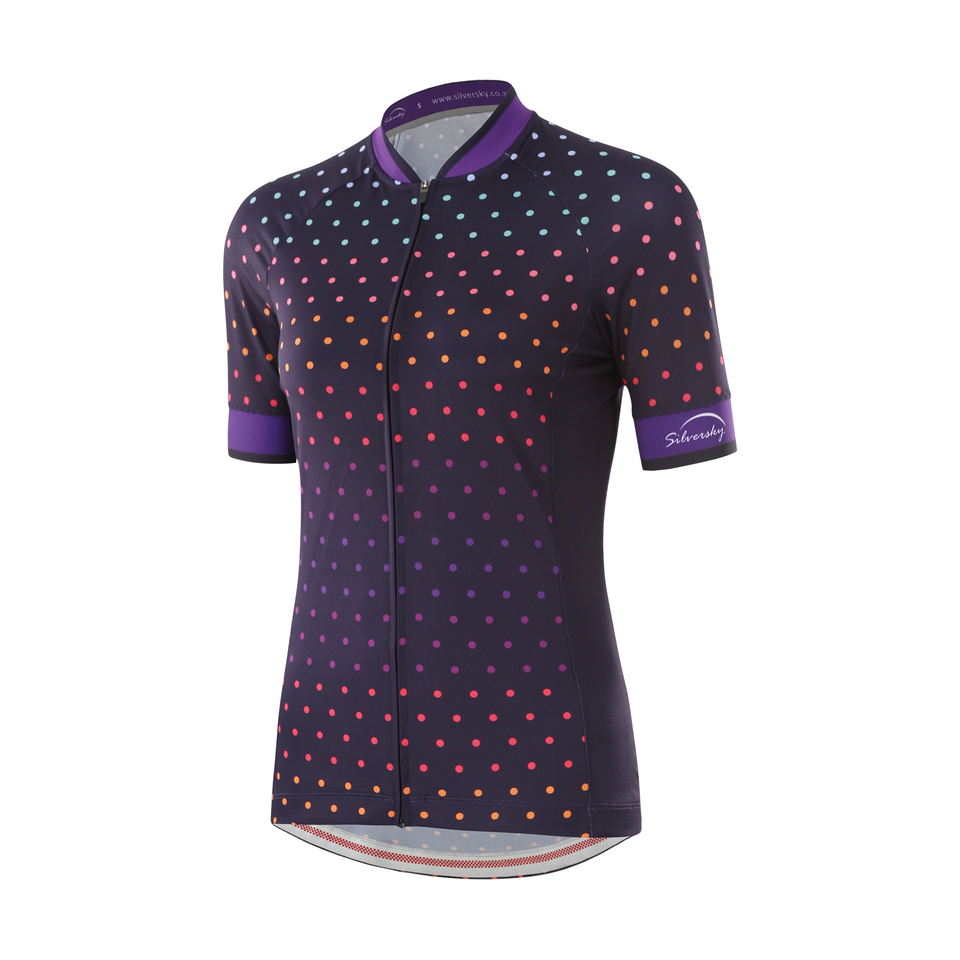 See our mock-up of our latest design the Hot Dottie Cycle Jersey. It looks shapely here, but in reality this is a relaxed fit bike jersey to appeal to all rider shapes and sizes. You're not a billboard so our (cool) branding is kept to a minimum. It has all the usual trimmings of a high spec jersey without the price or snob factor. In stock mid November.
In stock now, get your Hot Dottie Women's Cycle Jersey today!
Posted: Wednesday 7 October 2020