Bridge to Nowhere - Team Silversky Adventure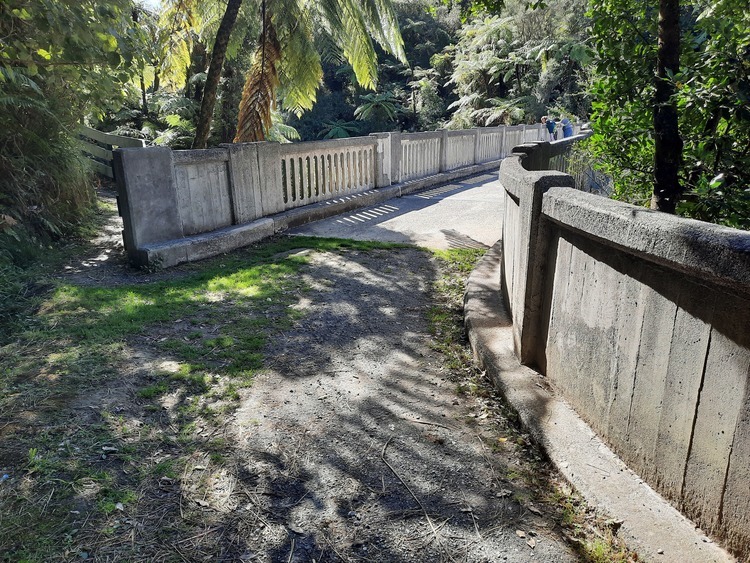 Bridge to Nowhere with SIlversky Cycle Clothing
We love trying new things. The Bridge to Nowhere was an adventure for the whole family...and perfectly achievable for all ages (our kids aged 11 and 12). We set off from Raetihi in a shuttle to the start of the track around 45 minutes away and were underway around 9:15am. A long uphill greeted us, but the slope is not really a problem... once at the top you see a memorial to the WW1 soldiers who were gifted the land.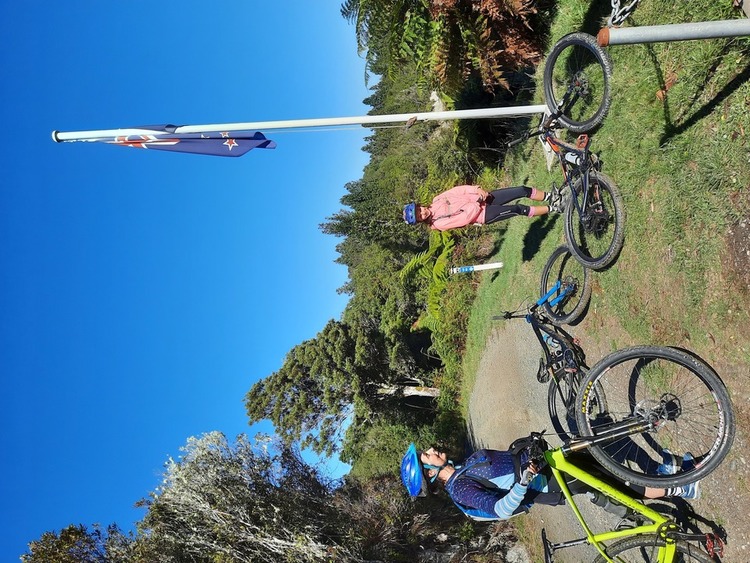 From there it's a downhill that can get pretty slippery on a wet day or after rain, but again perfectly achievable for most. Then it's around 15kms of rolling farmland that has been regenerated back into native bush, loads of swings bridges and bluffs (Battleship Bluff the biggest). It is truly a beautiful part of the country.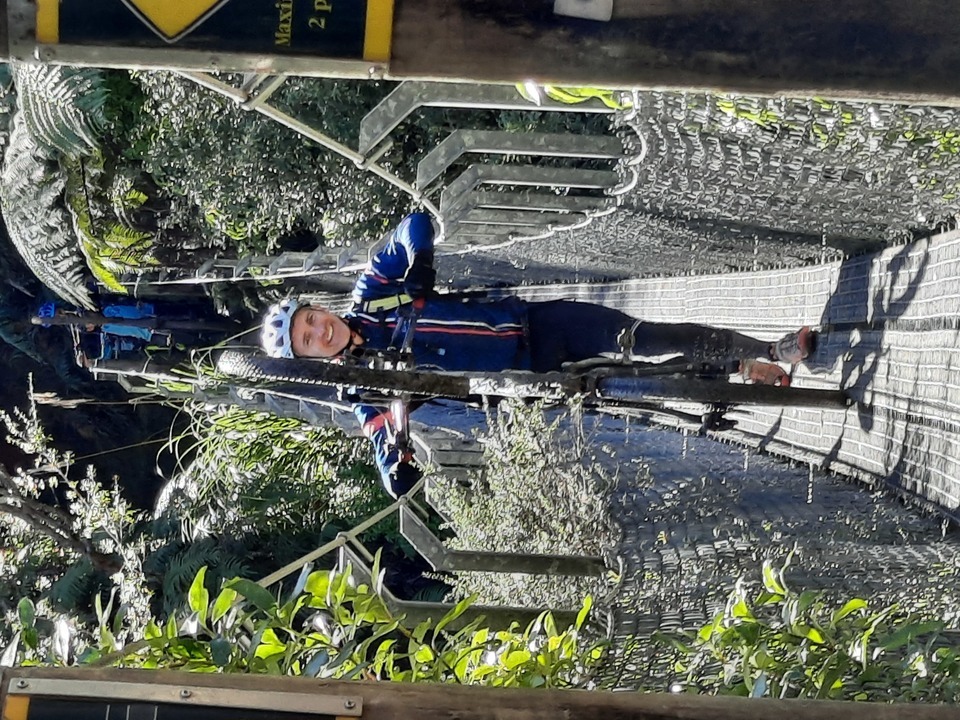 The finale is a cool 30 minute jetboat ride out, take some warm clothes as it can get pretty chilly. But all round a great summer or fringe season adventure…only the brave would venture this ride in the depths of winter.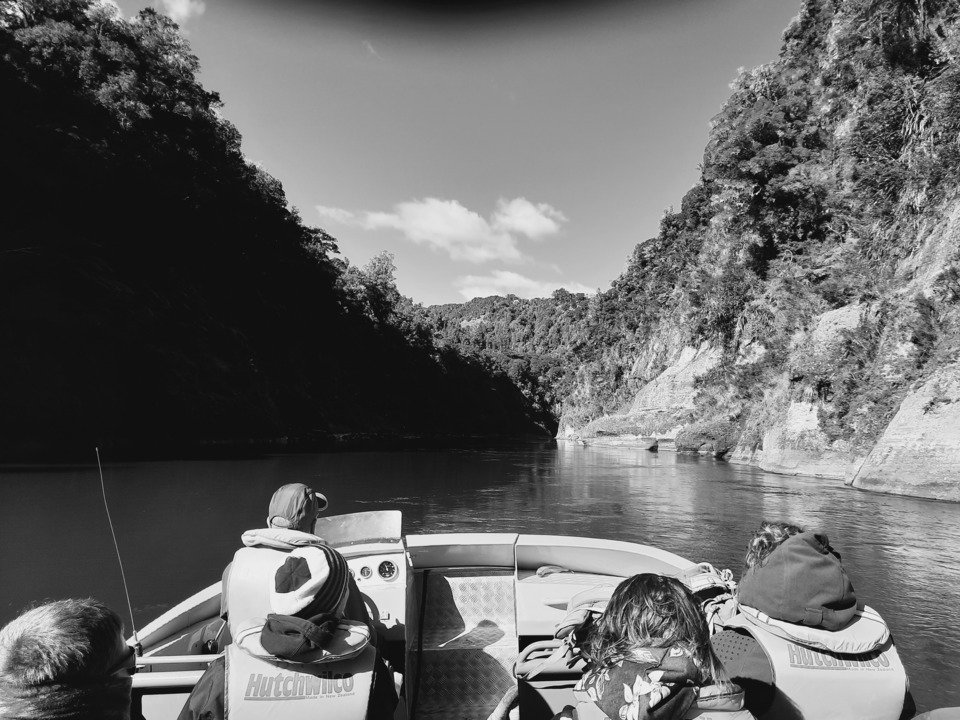 Posted: Monday 25 April 2022