The Pioneer 2018 - Stage Race. Silversky Cycle Clothing.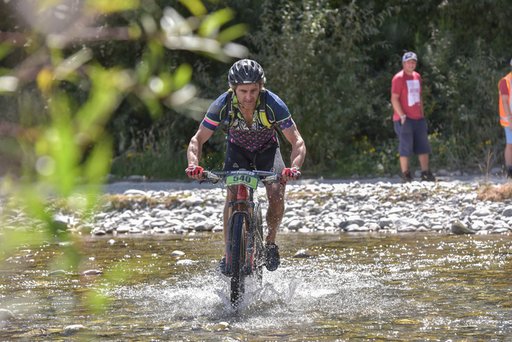 We rode in 2017 in the 4 day traverse...and after swearing we'd never go back in 2018 we're back. The itch of not completing the full 6 day remained and this year we're back to slog it out with some sporting legends. Cameron Brown fresh from this years Kona and Linda Villumsen are two big hitters along with over 50% offshore entries it's going to be a lot of fun. Although there is the question of 424km of riding and 15,124m to climb...maybe the fun will be retrospective!
Exciting times, like us in Facebook for updates.
Team kit...note: children not racing (yet!)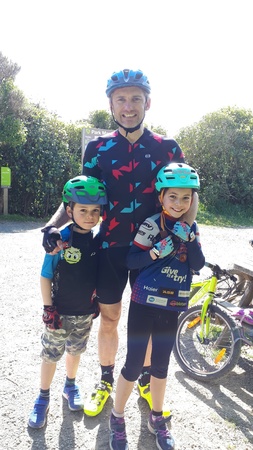 Posted: Tuesday 16 October 2018