Fur Seals- Heavy Duty Cycle Pants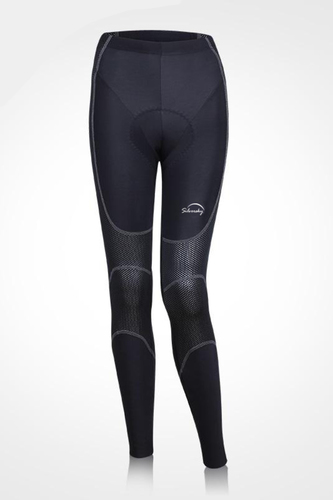 We've been busy sorting our stock and gear for winter. We've redesigned our Sharks and Windbreaker pants into his and hers Furseal Winter Cycle Pants. These are made for true winter riding, fleece lined with a solid lycra outer. We've ridden these down to 0 degrees, no problem.
Don't be left out in the cold this winter. Limited stock.
Men's Furseals Winter Cycle Pants
Posted: Tuesday 23 February 2021