New Styles and some old favs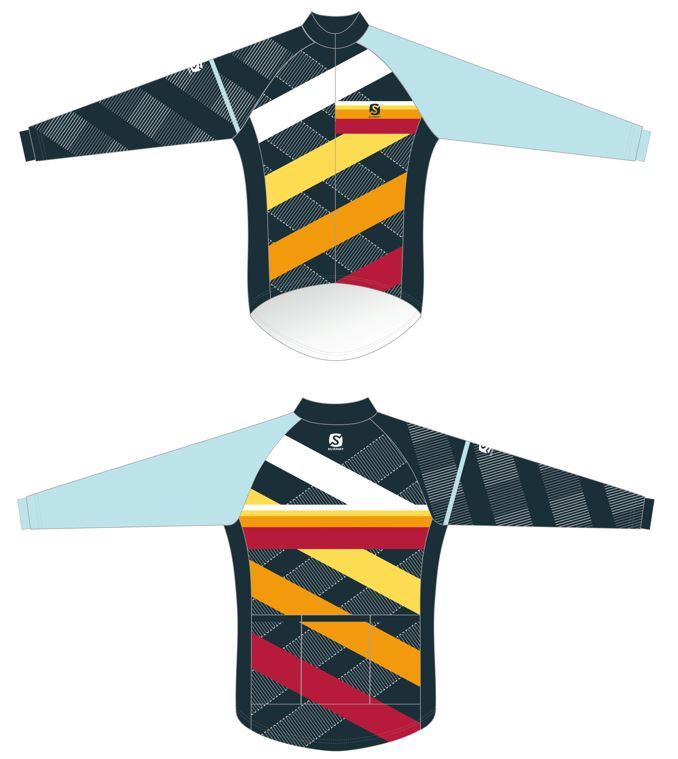 New Cycle Gear - Cycle Gloves, Womens Trail Cycle Jersey, and new Men's Bike Jersey
We've been out riding and inventing (and reinventing) some old styles.
Our Goose winter cycle gloves have finally arrived. After four different styles we settled on these, they went through the normal testing that saw the logos revised and the style chnaged. The result is a fantastic fucntional and warm winter cycle glove.
The Smokin' Womens Trail Jersey sample arrived. But we didn't like the light weight fabric or logo placement. So after a few revisions we are pleased to say that it is finally in production.