T42 - MTB Race - Full Silversky Cycle Wear Head to Toe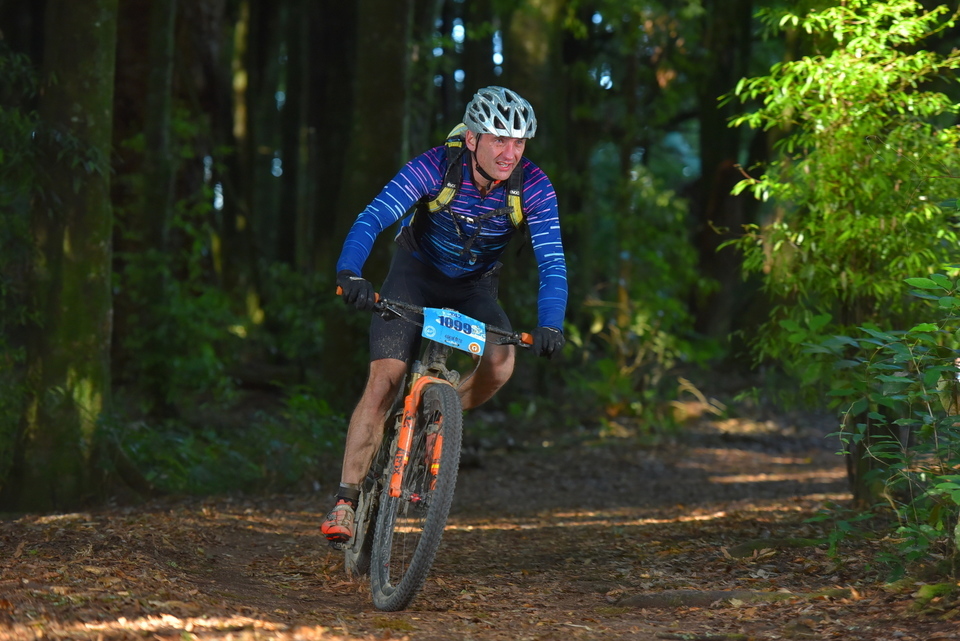 The T42 MTB Race - Silversky Cycle Gear
The T42 is an iconic mountain bike ride from near the Whakapapa Chateau to Owhango in the Central North Island. The course itself is mostly 4WD drive tracks of varying condition, even after a dry period it is still muddy and wet, only the brave would venture through here after a long period of rain...think bike swallowing bogs. That was not the case in 2022 after a good dry period the track was reasonably fast, albeit with the odd surprise slippery muddy sections.
The race starts on a sealed road, always dangerous...and this time was no different. A rider went down about 3-4kms in on the road, a truly awful thing to see. From there the field started stretching, and then once onto the grassy sections, and further onto the first few fire roads. This is a fast track, the winners are averaging over 25 km/hr, that disguises the odd technical sections and the screamingly good but bone jarring downhill sections….which ups the average speed.
The one man wolfpack Silversky team (of one) managed a respectable 3rd overall. Not bad for an aging 47 year old!
Rider wearing The Mens Lightspeed Cycle Jersey, Goose Cycle Gloves, Black Panther Bib Shorts, and Wrath Cycle Socks...a winning combination.
Posted: Monday 9 May 2022