Pioneer training - cold and tough as always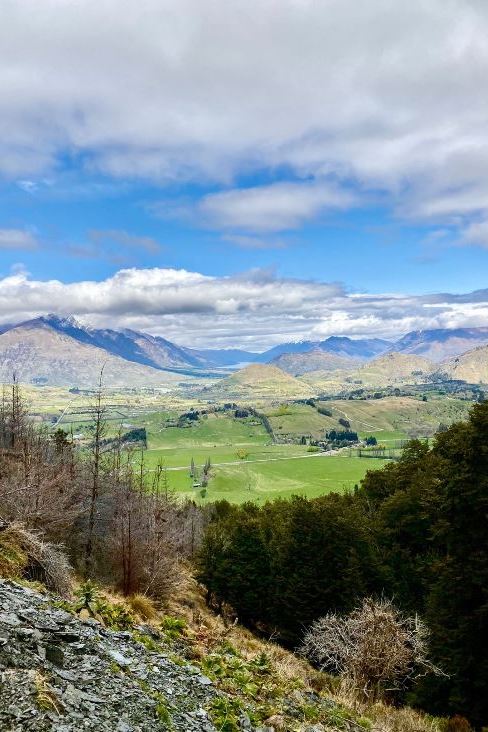 Pioneer training in Silversky Cycle Clothing - Jersey, Cycle Pants, Bike Shorts.
The six day Pioneer stage race starts in the first week of December this year. Silversky have a two person team entered…not an elite team by any means think more competitive age grade "racers". Every year we do a training camp in a new part of the country, this year it was basing ourselves in Wanaka and practising a few stages of the Pioneer 2019 course. There is something to be said for spending time in great country, with great people, and some great riding…even if the weather didn't play ball (it crept over 10 degrees briefly one day of four). However, summer is coming and riding through the thyme fields of Alexandra is a must do for any cyclist in summer. So get out there and enjoy everything our great country has to offer...note: 3 MTB'ers and 3 Roadies took on the adventure.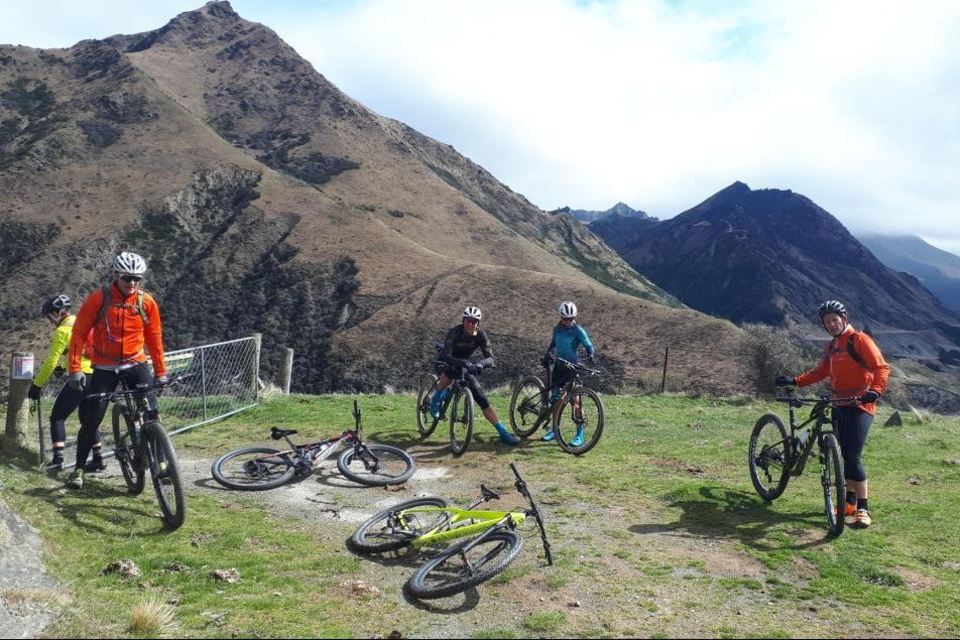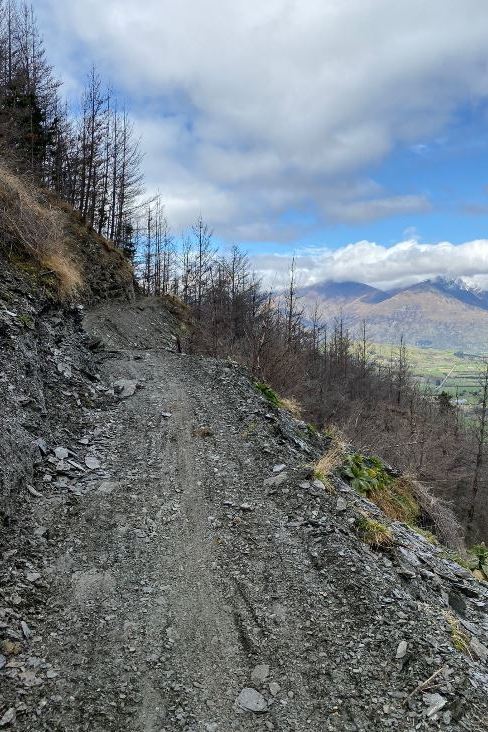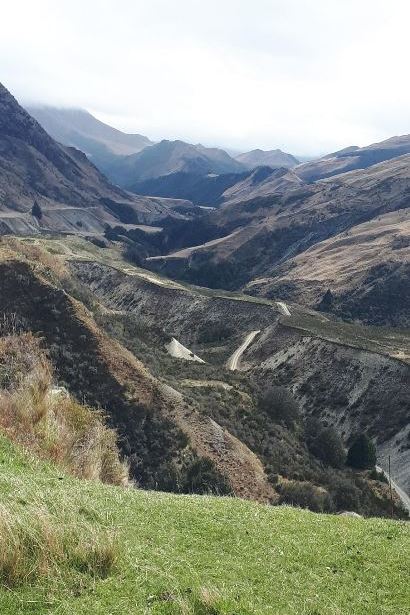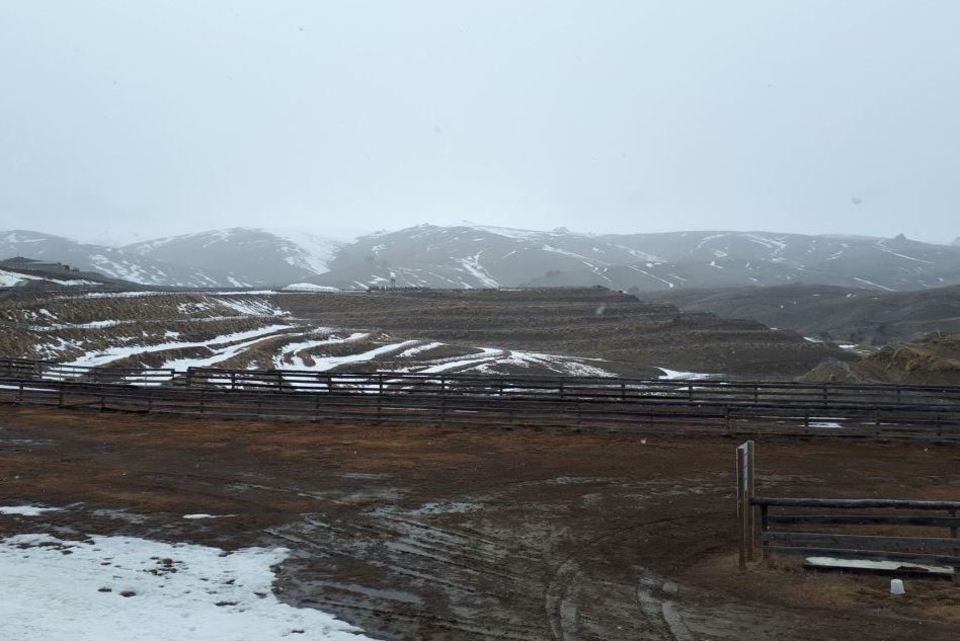 Posted: Friday 18 October 2019