The Pioneer 2019 - using Silversky cycle clothing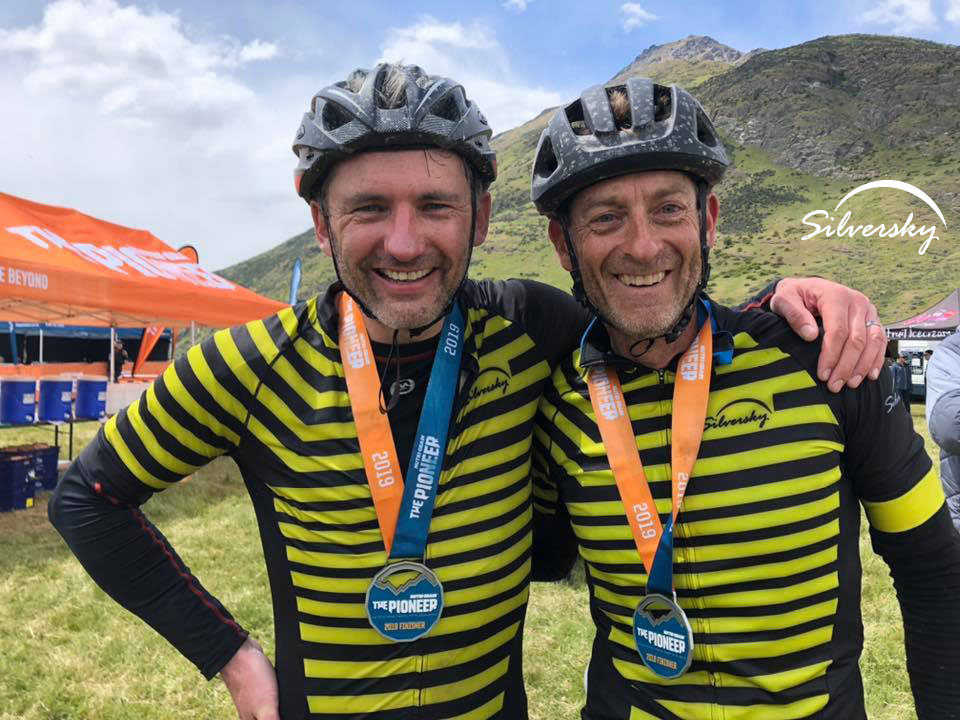 It's over. Over 400kms on the mountain Bike, huge amount of climbing and six action packed days.
Highlights/lowlights:
Putting the hammer down on the final prologue hill.
Jas slipping on a log and breaking/bruising his ribs (not good!).
Hammering the Queen stage, both feeling good, and climbing the ranks.
Me crashing on the queens stage enduro downhill...on a flat bit at speed flipping the bike in the air and breaking the handlebar (no front brake or gears).
Two stages shortened due to the weather, turning both into a time trial.
Surviving the last stage, huge 1100mm climb up the Nevis valley. Bad weather, wind, cold, mud.
Jas and I both in a very dark place heading for home.
The pure elation of finishing a tough Pioneer...the toughest yet.
The Pioneer teaches you mental toughness, that the impossible is possible, your body can be pushed beyond what you can imagine, and you are stronger as a team. We'll be back, maybe not in 2020.
Great Silversky cycle gear. Shop now to keep warm in these conditions.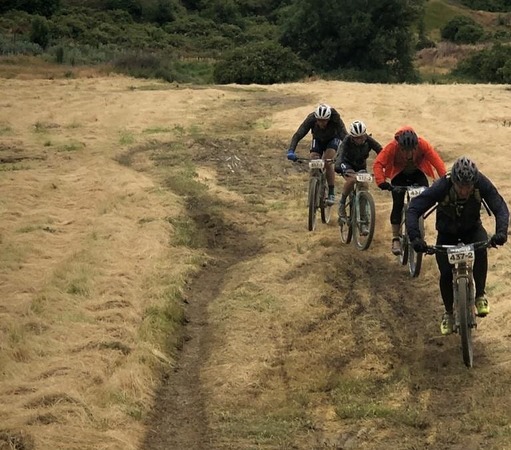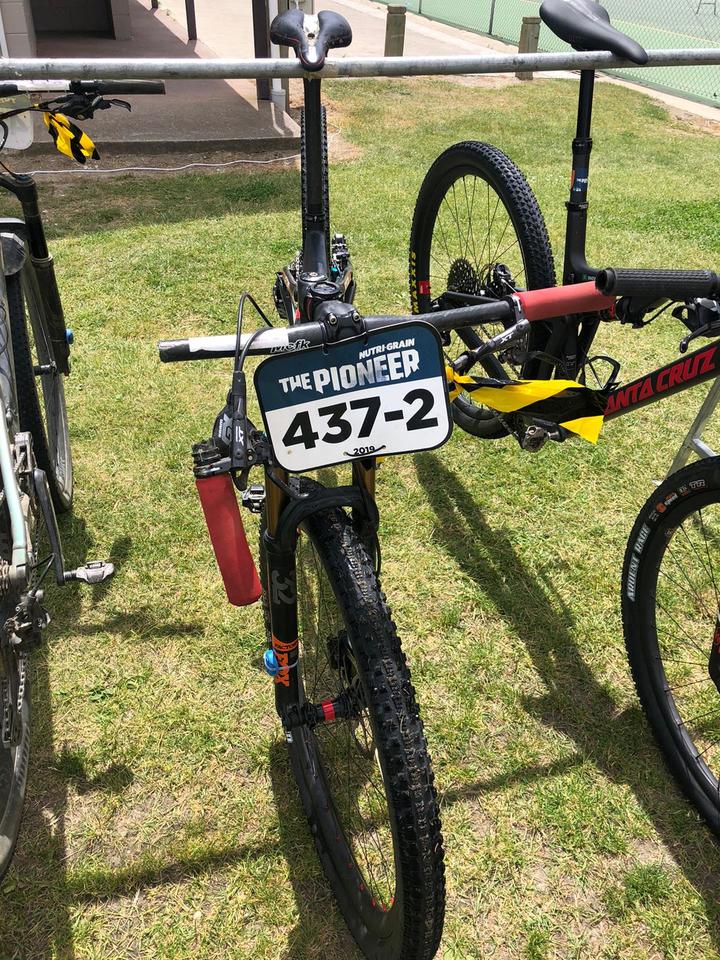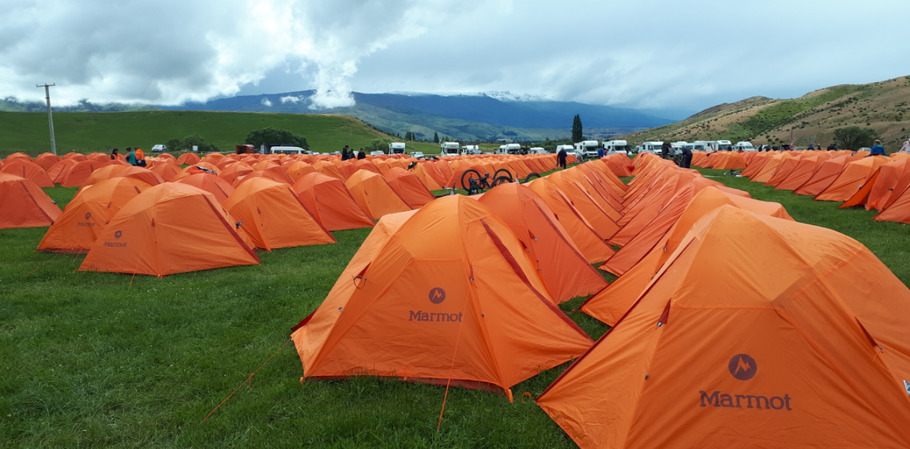 Bee Cycle Jersey. Quality Cycling Clothing
Posted: Sunday 8 December 2019