Leh to Manali- in Silversky Cycle Clothing Cycle Shorts Bike Pants Bike Jackets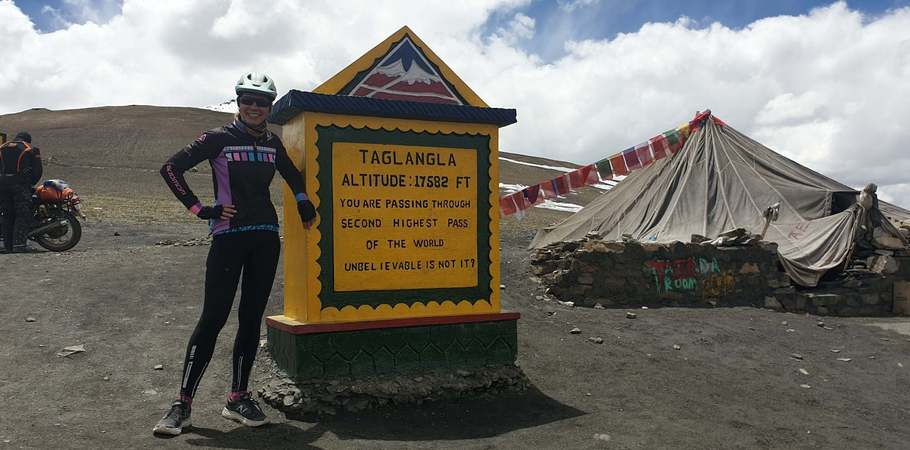 Leh to Manali in Silversky Cycle Clothing - Cycle Pants by Silversky, Cycle Jerseys by Silversky
One of our customers has just completed a cycle trip from Leh to Manali in Northern India and has allowed us to share some of her photos. Maureen was ever grateful for the Sharks to keep her warm and she can be seen here wearing the Lightshow and Veix underneath. We have also added a few photos of ourselves and family (nearly 13 years ago) doing the same route. You can read more about this incredible trip below.
The only way I was ever going to get Ross to India was on mountain bike! We flew with our mountain bikes to Leh in the Himalayas and started a 12 day over 600km cycle trip passing over six mountain passes…the highest of those being Khardung La at 5602 meters (yes meters not feet!) which is the highest motorable pass in the world. We flew into Leh at 3500m which was a bizarre experience to say the least as we never descended! Then we spent a few days acclimatizing and exploring the region on bike. Most people thought we were slightly mad back then but this trip has become more and more popular and often is done in reverse so that the acclimation is gradual.
We had a back-up truck with us and camped in tents for 10 nights and our guides provided meals. We were at an average altitude of 4000m for the duration of the trip and had done a fair amount of training before we set off so were quite prepared for the ordeal. Often it was easier to bike than walk! However it was incredibly cold and how back then we could have done with our warm Silversky clothing. However, the experiences on route made up for it….friendly people, enormous climbs, incredible landscapes and interesting signposts! Needless to say it was an awesome experience and completely different to most people's experiences of India.
We have the bike shorts/bike jackets and all the cycle clothing for your next trip. Buit for the extremes India has to offer.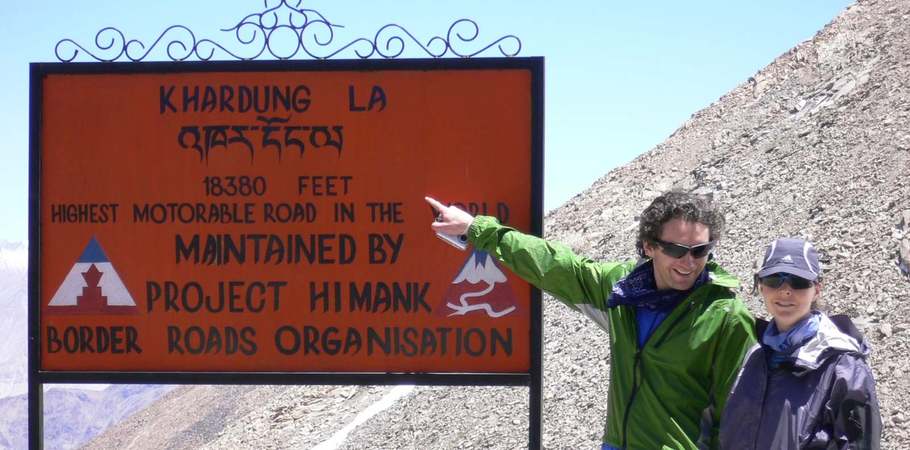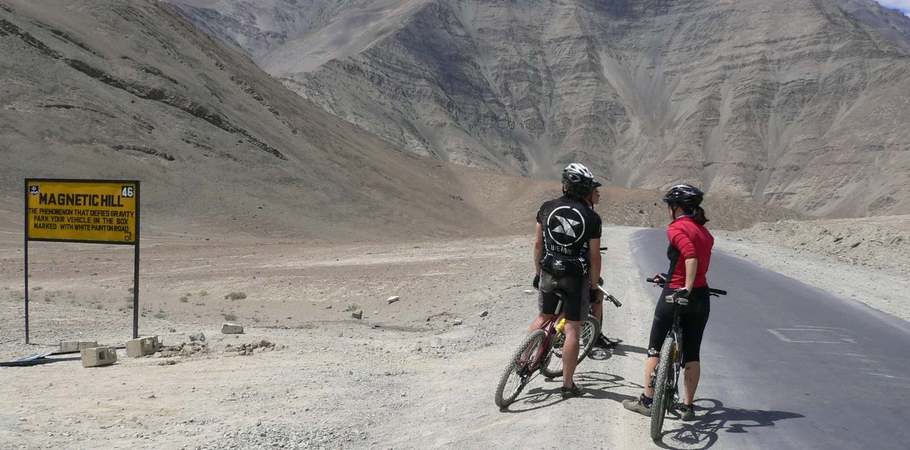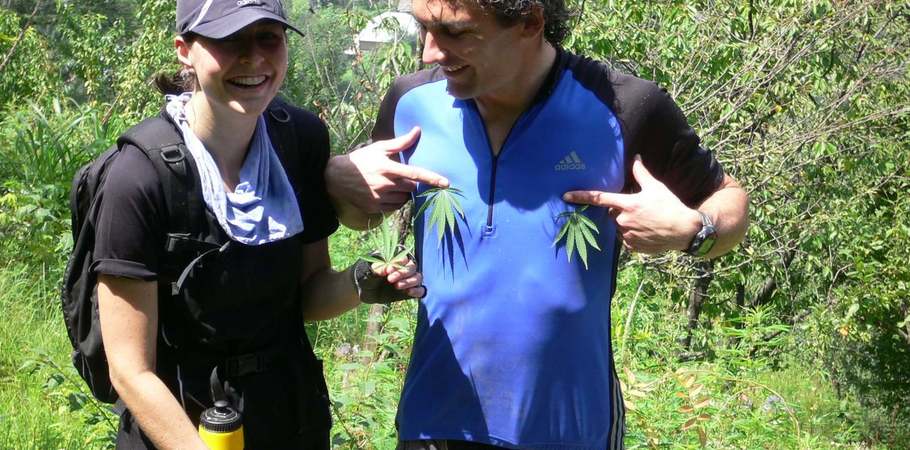 Posted: Thursday 26 September 2019