MTB Coaching with most of the Silversky Cycle Gear Team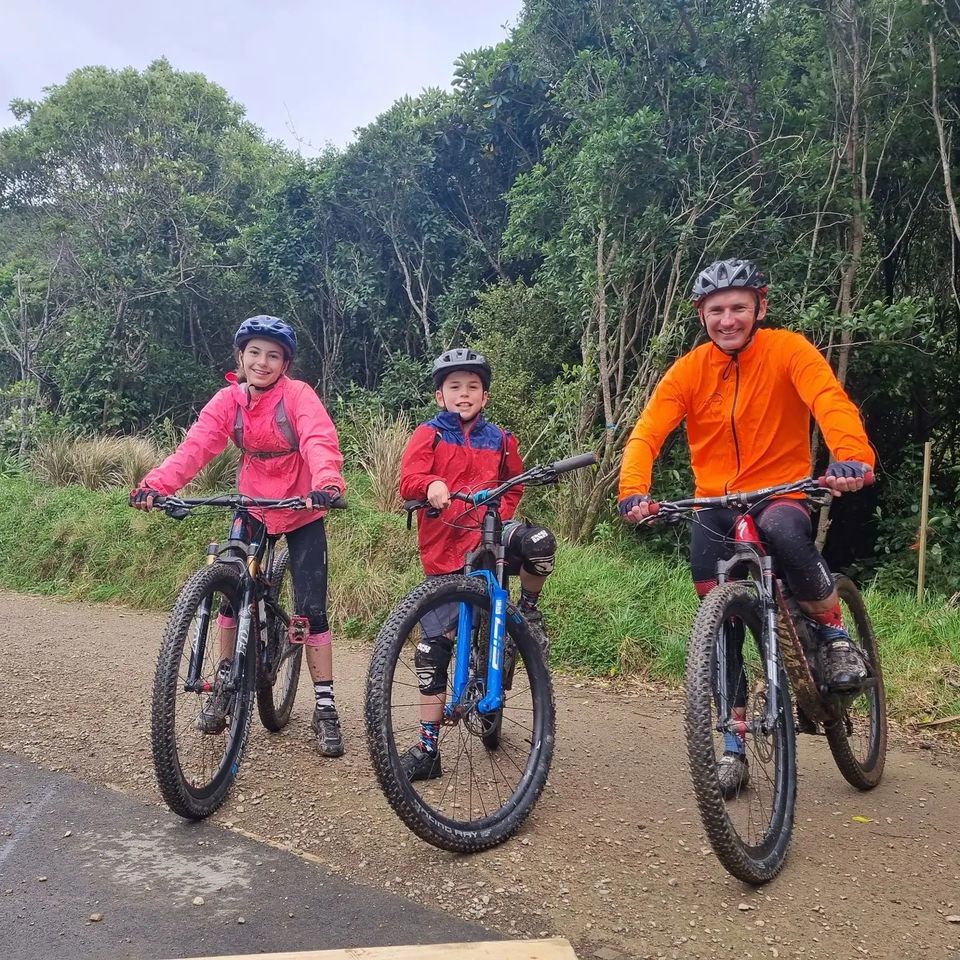 Cycle Coaching with Silversky Cycle Wear and Fluid Lines
We were lucky to get a perfect April school holidays morning to meet with Bryn from Fluid Lines. A well-known Wellington Downhill and Enduro rider he's spent the last 8 winters travelling around the world racing on the World Cup Series and other International races. Everyone had something they wanted to work on....faster on downhills, cornering better, better line selection.
Firstly Bryn is a super personable guy, and as we found out patient and incredibly knowledgeable as well. He started with a complete bike set up for all three of us...you think your MTB is set up correctly...it's not! Then onto correct bike position.
We moved briskly onto cornering, not at speed, just the technique to do it correctly...and then build the speed later. We then took those new skills further up the hill and practiced on loads of corners. Following that Bryn followed each of us providing guidance on what we had learnt earlier.
The quickest 3 hours of my life...and the skills learnt have already paid benefits with podium results across the team. Like the website says Fluid Lines and that's exactly how it feels after even one session.
Highly recommended, we'll be back to see what a seasoned pro can add to the team in the future.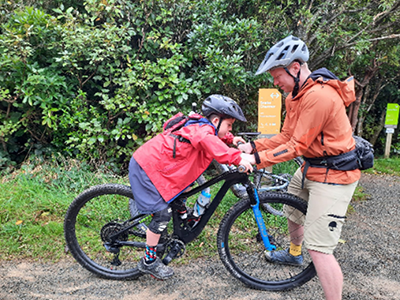 Posted: Friday 13 May 2022