Westcoast adventure in the women's Tui bike shorts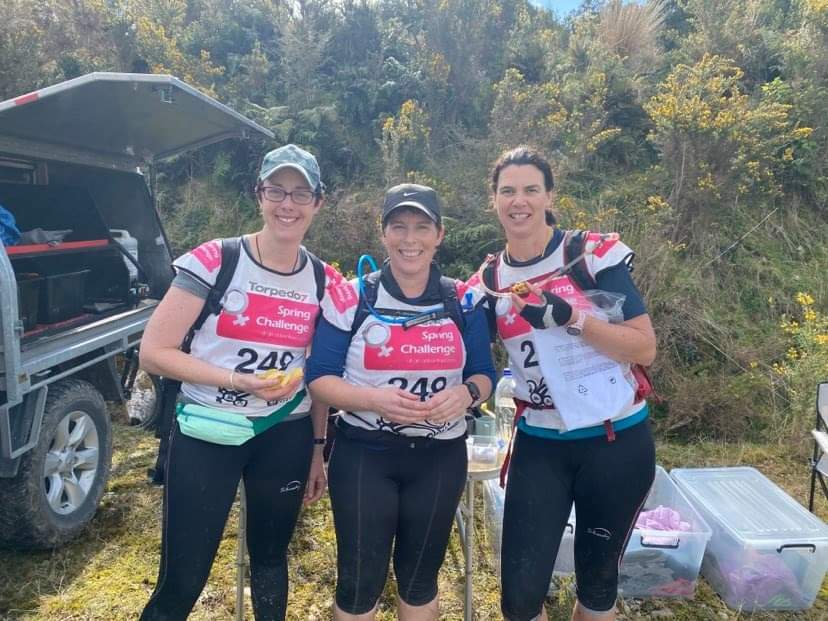 Well what an adventure my Tuis got on Saturday in the Spring Challenge Greymouth. My legs were protected from mud, foliage (including the painful bush lawyer), drizzle, sun, river and lake for over 12 hours straight! I emerged with my Tui pants and legs intact! Two of our team wore Tuis, me on left and Phae on the right and they delivered in what was a real west coast adventure!
Thanks for being so awesome about getting me a replacement pair. I'm glad they are as tough yet comfy as you said!
Posted: Monday 4 October 2021