2017/2018 Race season - Lessons learnt - Silversky Cycle Clothing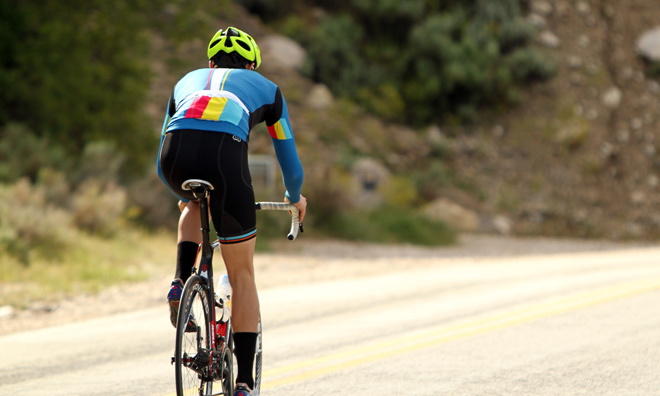 2017/2018 Race season - Lessons learnt - Silversky Cycle Clothing
Here's a few things I've learnt over the past few years that have helped me enjoy the sport across it's many variations.
Pedal stroke, practise it, make it perfect...don't "hammer the pedals"...think car piston with a little float like a butterfly sting like a bee. Practise on a stationary bike helps, you'll be able to hear when you have it right, a power meter on each crank is the true answer (to give you the power split) but we can't all afford those.
Practise your weaknesses...but don't ignore your strengths.
When cornering at speed move your bum off the seat slightly (an inch or less). It helps no end with moving the bike and maintaining speed throughout the corners.
Your belly button is a laser, point that where you want to go. Biking is about moving your body weight, it stops you wrestling with the bike.
Adjust your shoe cleats as far back as they'll go....makes a huge difference to getting power into each pedal stroke.
If it's wet silicon spray the bikes sensitive parts...mostly the pivot bearings (sorry MTB only...but applies to road pedals too)...then watch the water bead off when you wash the bike down.
Over and out.
Posted: Thu 17 May 2018