Coppermine Epic - 2018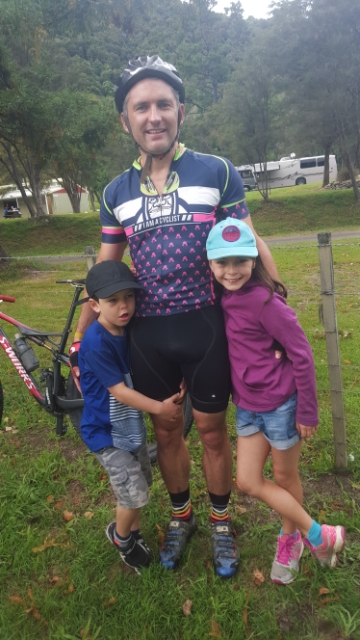 Wow...that was tough.
After not feeling it on the day I knew it was going to be a hard day at the office. The first climb was 900 meters of ascent, taking roughly an hour to the top. I lost three minutes on my 2015 time on the ascent, but I'd red lined it that year and knew I had to save something for later. Once at the top I got about 5 seconds of relief and then down into Black Diamond Ridge…the name says it all...and there was lot of walking/hiking and a few bikeable drops where you close your eyes and hope! Still I felt confident although I'd been passed twice by better technical riders. Once clear of the Ridge I rammed two gels in and headed to the mineral belt, by which time I'd woken up and started to feel good again, pinning it downhill over the awesome and rocky single track to the bottom to the ultra-fast flowing track to the road. The after burners were on full and passing plenty of Epic and Coppermine riders. In the end crossing the finish line as the first Vet 2 and 5th across the line on the day. All good…and 5 minutes quicker than 2015.

Posted: Mon 12 Feb 2018