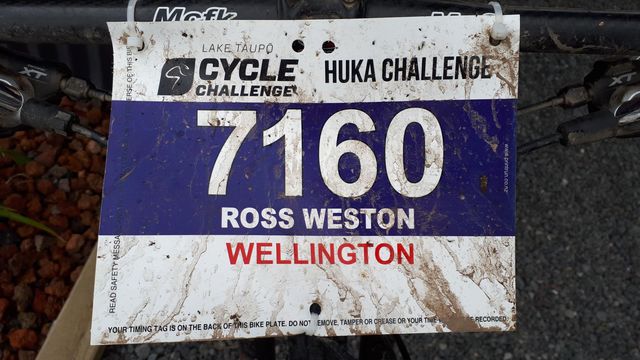 The Huka MTB race is always a good challenge. Great tracks, very well organised, and a terrific atmosphere. I wore the Cruise II bib shorts because I know they are comfortable for a long time in and out of the saddle, Dimension socks, and a new demo Monton short sleeve. Well it worked, 2 seconds off making the podium and a minute off taking 1st place...still no prizes for 4th place.
All the Silversky gear was dry afterwards and continues to work beyond expectation.
See Strava below....
Posted: Tue 28 Nov 2017